We are a Communication and Content Creation agency composed by Brazilian and Latin American games industry veterans.
We put into practice an experience of more than 20 years to offer creative approaches and effective results.
Work with us and find out the difference we can do to your products.
We understand the game.
SURVEY
THE STATE OF VIDEO GAME JOURNALISM IN BRAZIL
A survey with over 110 local video game journalists to understand the challenges faced during content production and how to make your game become big news.
DOWNLOAD THE PDF FOR FREE
Theogames is a content and communications agency specialized in video games. We help organizations – from global industry leaders to bedroom developers – tell their story and generate the most value from their projects in Brazil and Latin America.
Brazil and Latin America are exciting markets for video games, but on the other hand bring very specific challenges.
We see ourselves as an extension of our clients' team, working to perfect their message, identify their audience and secure coverage in all its forms.
What separates Theogames from other communications firms is the strength of our relationships with media and influencers. Theogames was founded by Theo Azevedo, a former gaming journalist with more than 20 years of experience covering the video games industry.
Headquartered in São Paulo and Mexico, Theogames is composed by journalists, storytellers and content creators with a profound passion for the things you create.
We can provide a targeted and more creative approach, realize more compelling results and deliver better ROI.

With a team of seasoned industry veterans, our PR staff will leverage its relationships with top-tier media and streamers to ensure your game is covered by targeted outlets, creating and executing strategic communications plan, generating widespread coverage and conveying key messaging. Besides Gaming, Technology, Esport and Mobile segments, when it comes to hit the broad media, we pitch TVs, magazines and newspapers about gaming related stories.

We create content that has a clear mission and delivers on business and marketing objectives, working with each social media platform and create purpose made content to fit. We offer full-service social media management which ensures round-the-clock monitoring, crisis management and reactive opportunity appraisal.

Whether you're creating copy for customers, SEO, social media or paid channels, it's imperative you optimise your content for people and search. While great content boosts clicks, links, likes and shares, ultimately it builds trust and loyalty, helping your business grow. Our team of copywriters, video editors, designers, and content developers are prepared to bring your content to life and expand your audience – everything tailor-made, with individual curation.
From independent games made by small studios to AAA titles from major publishers, we've had the great fortune to work with some amazing companies over the years: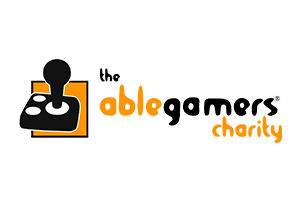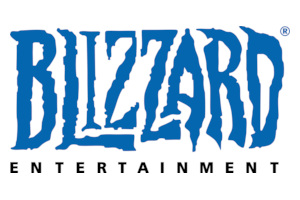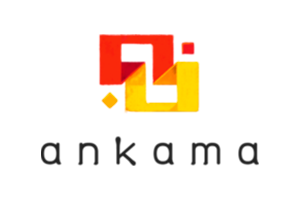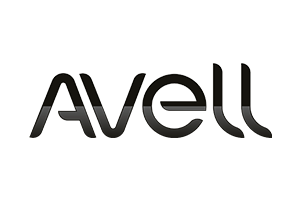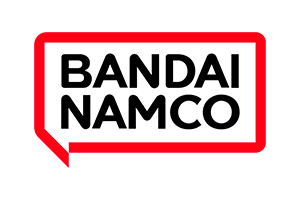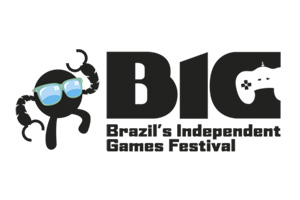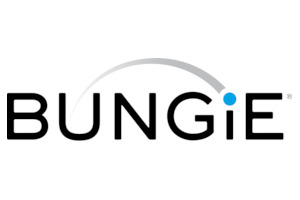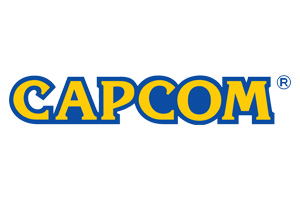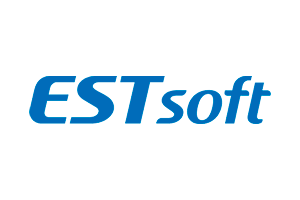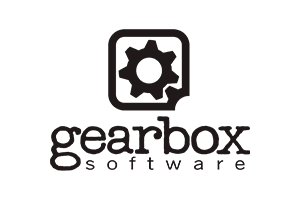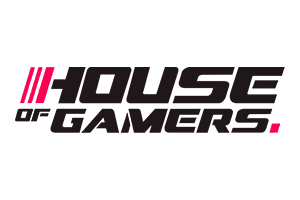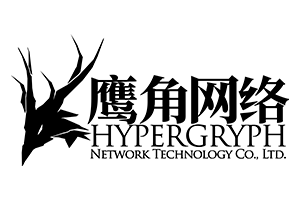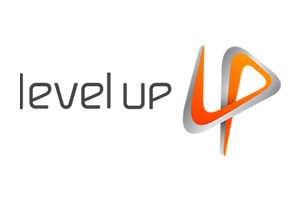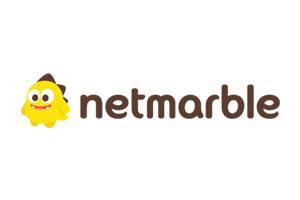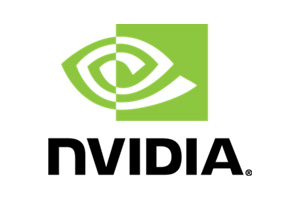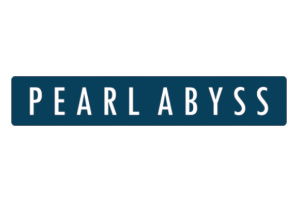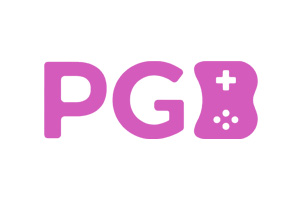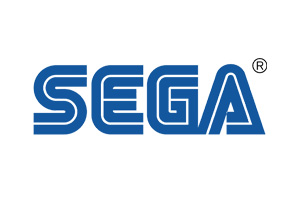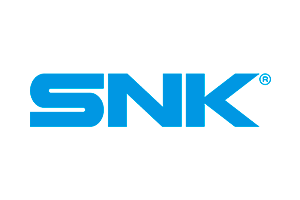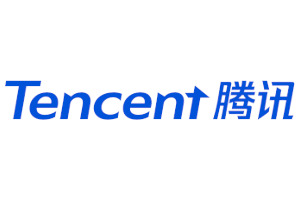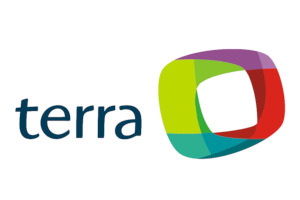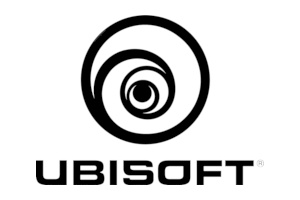 Those that have passed through here